Union cement leader in innovative and sustainable building solutions is among the leading cement brand in Bangladesh. It has provided hassle-free, home-building solutions with its unique sustainable development projects and environment-friendly practices since it started operations.
To be most admired conglomerate in Bangladesh in terms of efficiency, capital adequacy, asset quality, sound management and profitability having strong liquidity.
To build Union cement into an efficient, market-driven, customer focused company with good corporate governance structure.  Continuous improvement of our business policies, procedure and efficiency through integration of technology at all levels.
Commitment, Keep Promises, Team Work, Focus Customer needs and Respect all customers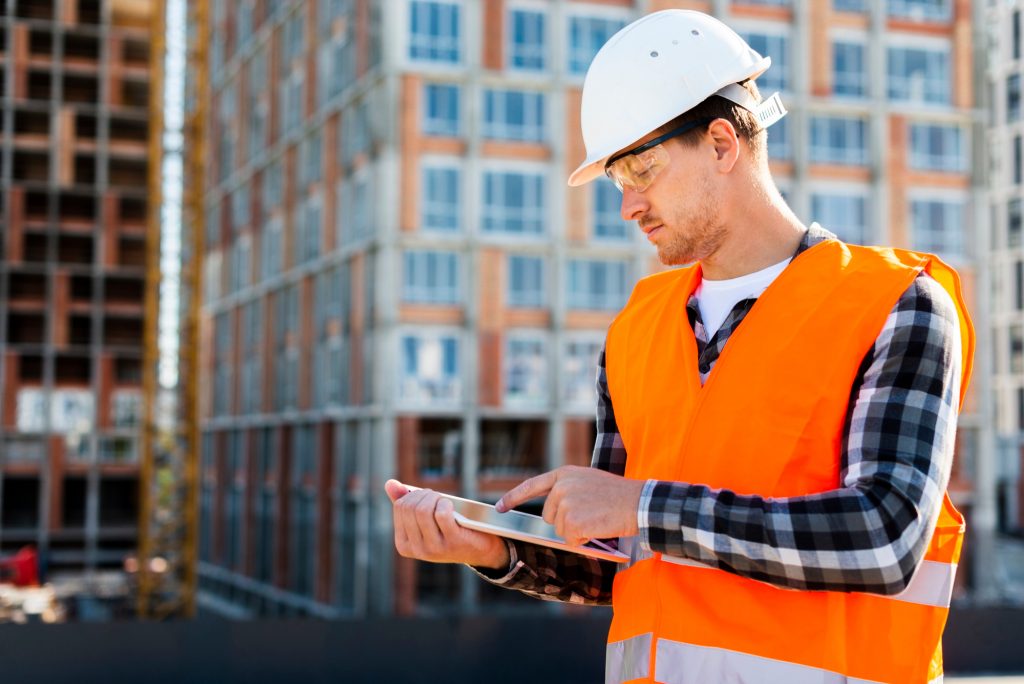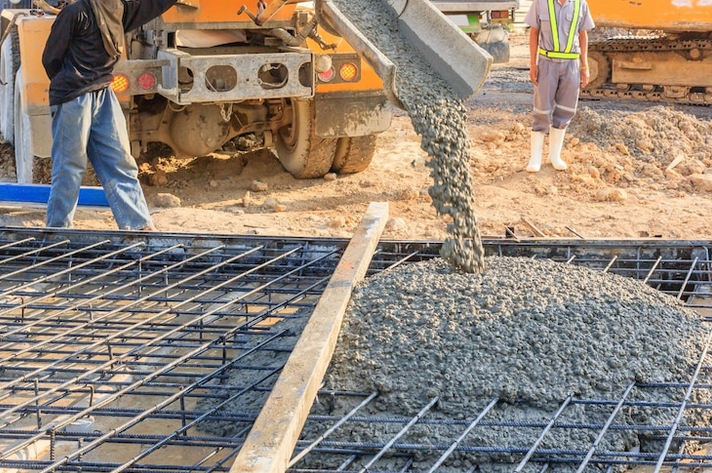 Union cement provides the most courteous and efficient service in every aspect.
Union cement is promoting their well-being through attractive remuneration and fringe benefits and friendly working environment.
Union cement is assuming our role as a socially responsible corporate citizen in a tangible manner by adhering closely to national policies and objectives thereby contributing towards the progress of the nation.
Union cement ensures quality and innovation. We always emphasize on delivering the quality cement to our customers. We maintain a zero tolerance policy on compromising on cement quality. Therefore, quality control is continuously monitored by our own laboratory and test results are also obtained from BUET.
Welcome to our job opportunities! Thank you for showing interest in us.